Lately, I've listened to sermons that express
the importance of asking God for what we want
and what we need, even though he already knows.
Specifically, "We have not because we ask not".
The verses can be found in James 4:2-3
I was thinking; either it's purely coincidence
that I've recently come across multiple pastors
preaching about this exact same thing
Or perhaps there's a message in this for me.
Even though I am truly blessed everyday I wake up,
there are still things that make me weary and
that I would like my heavenly father to make better.
For instance, I pray for peace, I pray
for my purpose to be revealed, I pray for my family.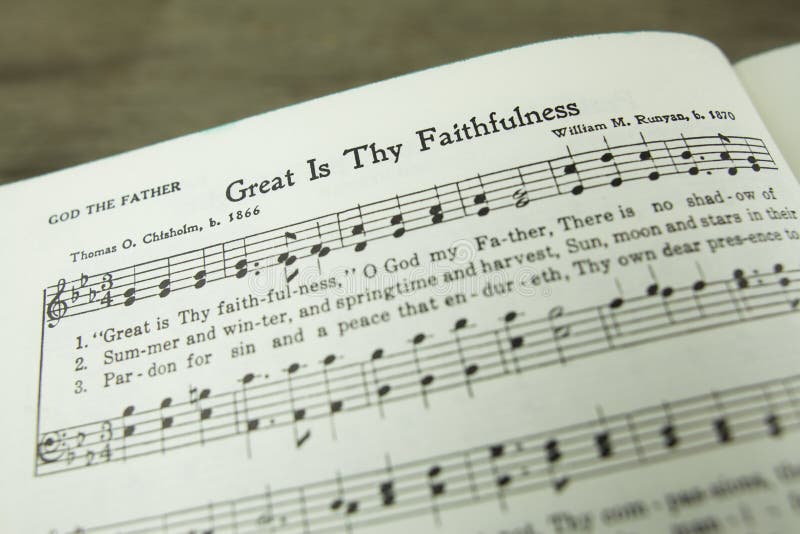 I've prayed for specific breakthroughs in my life,
However, I have not fervently prayed, fasted,
and meditated simultaneously, as I should have.
As these pastors quote the word of God, they say
"We must pray without ceasing." (1 Thessalonians 5:17)
The thing I find interesting is that if someone asks
me for prayer, I'll stop what I'm doing to pray for
them but in my very own back yard, I go lacking.
Some of us are strong enough to continue
on our prayer journey without interruption.
While some of us get weary, which causes 
that fire inside to temporarily fizzle out.
Some days, I wake up with every intention of
spending the first hour of my day with God,
But then I get distracted by one small thing,
So, I say I'll take care of it real quick and
then get back in my prayer closet and finish
my prayer session, but that one thing,
turns into two, then three, until I look up
and the day is over and I realize that I've
given God very little of my time. if any. 
Even though I talk to him every moment of
every day, its still not the same.
When you don't set aside quality time for God,
the day doesn't run as smoothly as it should.
I remember a time when I wouldn't begin my day,
until I spent a minimum of 2 hours with God 
just praying, reading the word, and talking to him.
When I didn't, I noticed that my day seemed off.
If you currently do not spend that much
needed time in prayer , please do so.
Ask God for what you want, and what you need.
I am well aware, as I am sure we all are that
just because you ask God for certain things,
It doesn't mean that you will always get them.
But express to him just how much you count on him
for everything, then be patient and wait on the Lord.
You might get a yes. 
If not, then it wasn't his will for your life,
But know that you are still blessed…